Strengthening Families Programme @ Family Service Centre (Kampong Kapor Community Services – Jalan Besar)
As part of the nationwide Strengthening Families Programme @ Family Service Centre (FAM@FSC) by the Ministry of Social and Family Development (MSF), FAM@FSC (KKCS – Jalan Besar) was launched in July 2022 to support couples and families facing relationship challenges and showing early signs of stress with a range of services.
Our Goals
Knitting family ties
Keeping communication going
Cultivating resilience in family relationships
Safe place for children
Programmes provided are the Mandatory Parenting Programme, Children in Between and Parenting Pact.
Services are primarily available to families residing in Jalan Besar and Toa Payoh areas. Families should have at least one family member who is a Singapore Citizen or Permanent Resident.
Our Programmes
Sessions at our centre are by appointment only.
Contact us
To register for the above programmes or for any enquiries, please email to or call 6291 0032. 
For anyone experiencing stress from family related issues, we can provide family counselling to facilitate better understanding of issues, manage conflicts, and strengthen communication in relationships.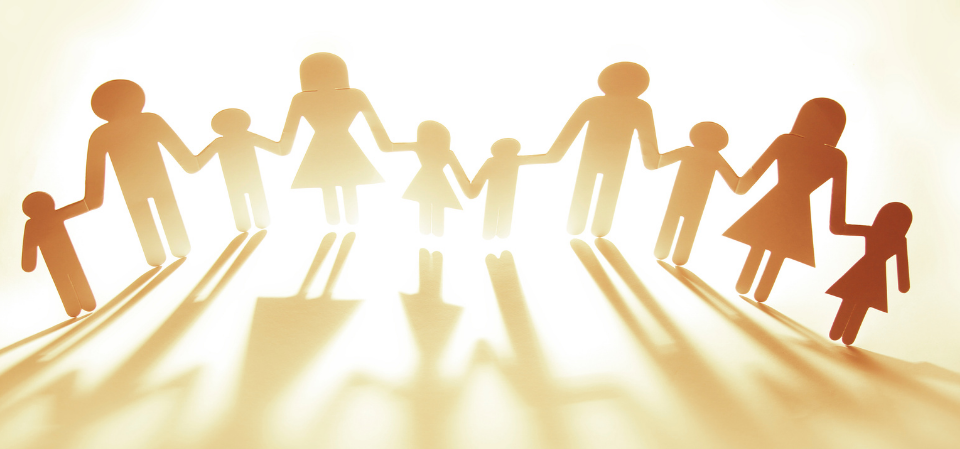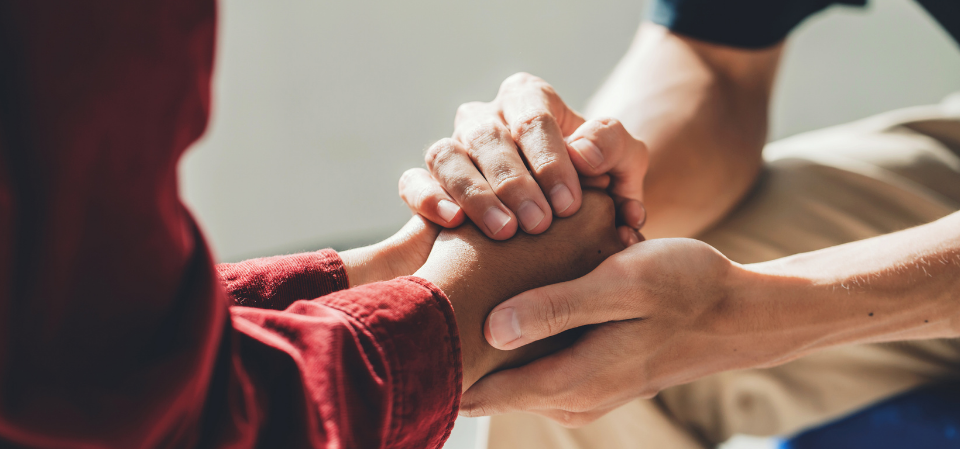 For married couples who are facing challenges in their relationship, we can provide marital counselling.
For families affected by divorce, from pre-divorce to post divorce, we provide counselling services and programmes that aim to alleviate distress and help the families achieve greater stability.