Kampong Kapor Family Service Centre
Kampong Kapor Family Service Centre (KKFSC) operates from Block 2 Kitchener Road and serves the residents within the immediate key areas of Jalan Besar, Kampong Glam, Tekka and Owen as well as up to an extended boundary of Mountbatten and Geylang. KKFSC provides the following core services, including:
Information and Referrals
KKFSC is the first-stop for residents and service users in the community when they seek information and resources. We address simple and relatively straightforward enquiries the residents and service users may have when they approach the FSC to seek assistance and advice. We also link individuals and families to appropriate social services based on their needs.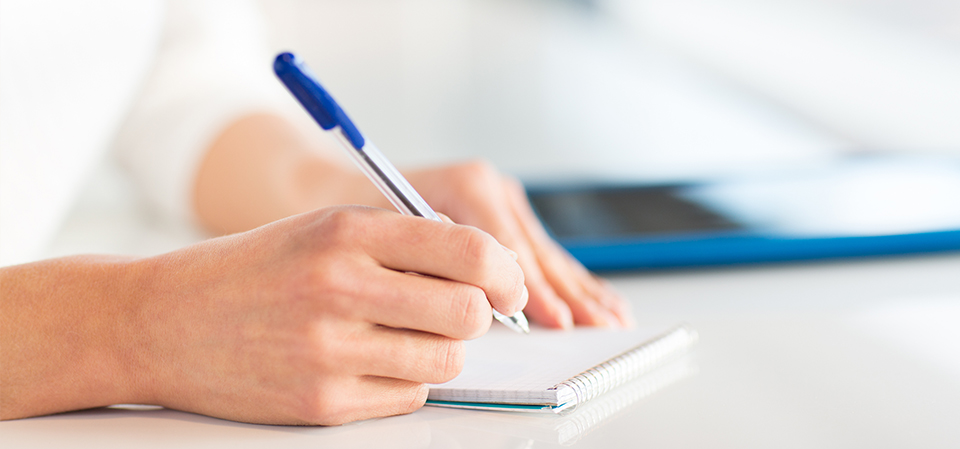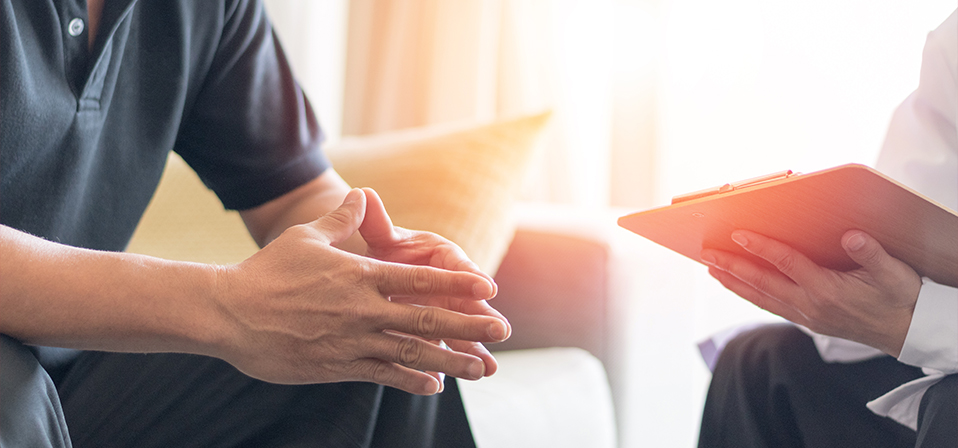 Our team of social work practitioners and counsellors are on hand to help individuals and families to resolve your concerns in the areas of financial, marital, parenting, or your personal and family-related issues as well as challenges you may face in life. Our team uses a systemic approach that enhances the person, enriches their family relationship and embraces the support from the community.
Group Work is a form of social work intervention to bring about changes in individuals and/or families through a group setting. Our Group Work programmes may be conducted in-house by our team of social work practitioners or the team may collaborate with external partners to organise such programmes.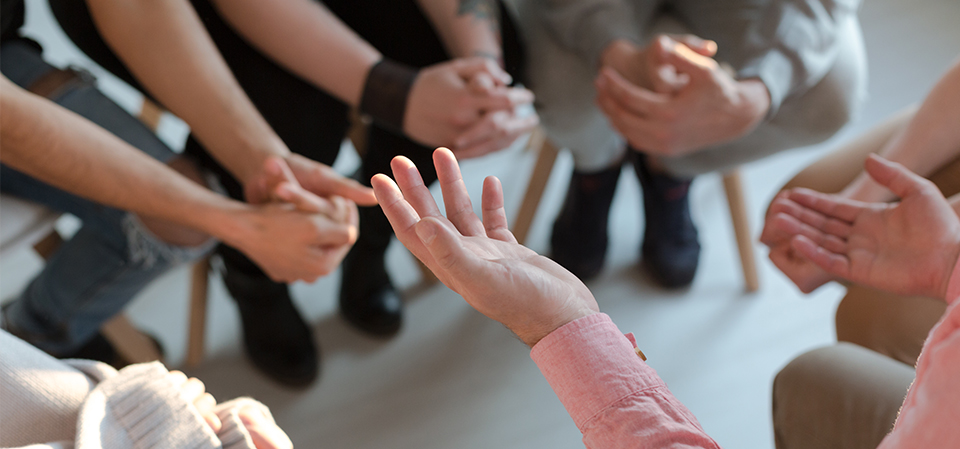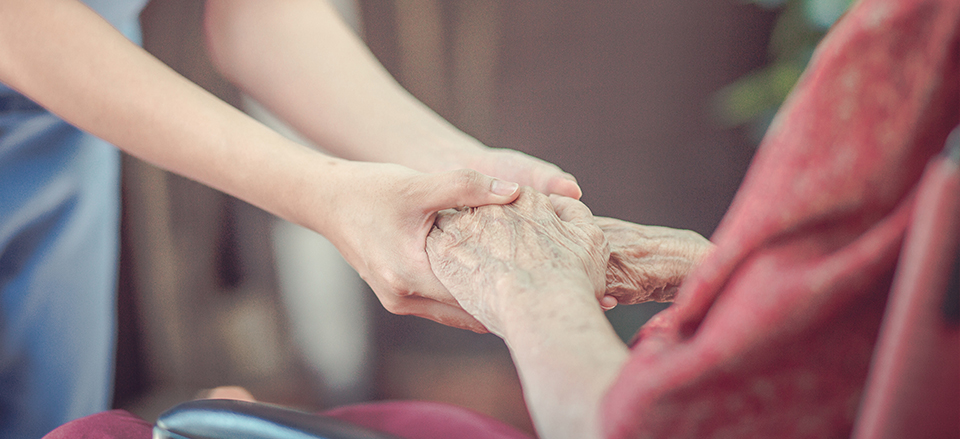 Every community is unique and ours is no exception. While we celebrate our successes together, we also work together to co-create the solutions to the challenges within our community. As part of our Community Work efforts, our social work practitioners collaborate with partners to organise programmes to reach out and actively engage the residents in the community.